Trading between buyers and suppliers can be time consuming, costly and inefficient; the Bgate e-procurement platform allows buying organisations to quickly and easily create their own on-line B2B Ordering Network.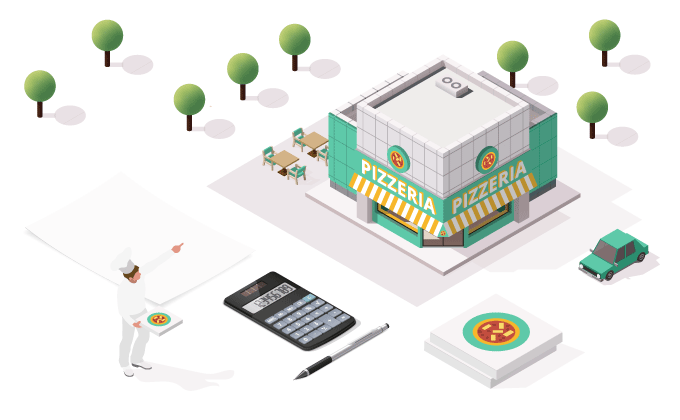 How do we do it?
We remove the need to use manual systems to place orders with suppliers using e-purchase orders and also eliminate the manual processing of incoming supplier invoices using our e-Invoicing solution.
Once set-up your company can place orders with suppliers 24×7, access up-to-the-minute purchasing reports and view procurement activity across all your business units, departments or outlets.
With the Bgate e-invoicing solution, your Accounts Payable team can import full supplier invoice detail at the touch of a button each month and post every line item directly into your Purchasing Ledger.
Bgate saves you time and money
Bgate eliminates the need for any paper or phone based activity associated with generating purchase orders and the subsequent manual processing of incoming invoices.
Improved Profitability and Cash flow.
Total control over purchasing, spending and stock control.
No capital outlay
Bgate's pay as you go model means you only pay for what you use.
Contract management – Monitor and ensure supplier contract compliance. Bgate can assist you in enforcing agreed pricing models, monitor trading volumes and confirm rebate data.
Live management reporting – Realtime, up-to-the-minute purchasing information at your finger tips.
Customised management reports.
Bgate can deliver procurement reports reflecting your key performance criteria.
Business Analysis – Compile meaningful reports from various data sources.
Strengthen your supply chain.
Easy access to on-line ordering and invoicing. No additional software or hardware is required.
Non-disruptive accounts integration – Export all your invoices straight to your existing in-house accounting system.
Eliminate lost staff time due to errors and disputes.
Dynamic Product and Pricing Information.
Bgate messaging
No IT capabilities needed – no need to have IT staff managing and maintaining your procurement system.
Bgate offers its clients the reassurance of having security levels in excess of Industry standards.
Bgate's online service delivers 24/7 availability and access worldwide.
Live phone support 12 hours a day, 7 days a week.
Limited user training required – be up and running in under 10 minutes.
"The technology from Bgate delivered us a level of speed, agility and efficiency in setting up the business that we could not have availed of using a traditional logistics software application and implementation approach. Using the Bgate online order and invoice capture platform cut our time to market down by several weeks."
Michel Deegan, CEO Fast Casual Distribution